Bouquet Dill - Open Pollinated , Organic Seeds
Bouquet dill produces large blooms, seed umbels, and foliage on long stems, making Bouquet the preferred dill for cut-flower use and pickling.
Also this variety is and economical, fast-growing choice for baby-leaf production.  Dill attracts beneficial insects to the garden such as the parasitic wasp, which feeds on aphids.
Days to Maturity 40-45 for leaf, 85-100 for seed
Packet Contains appx 500 Seeds
Regular price
$3.50 CAD
Sale price
$2.50 CAD
Unit price
per
Sale
Sold out
Share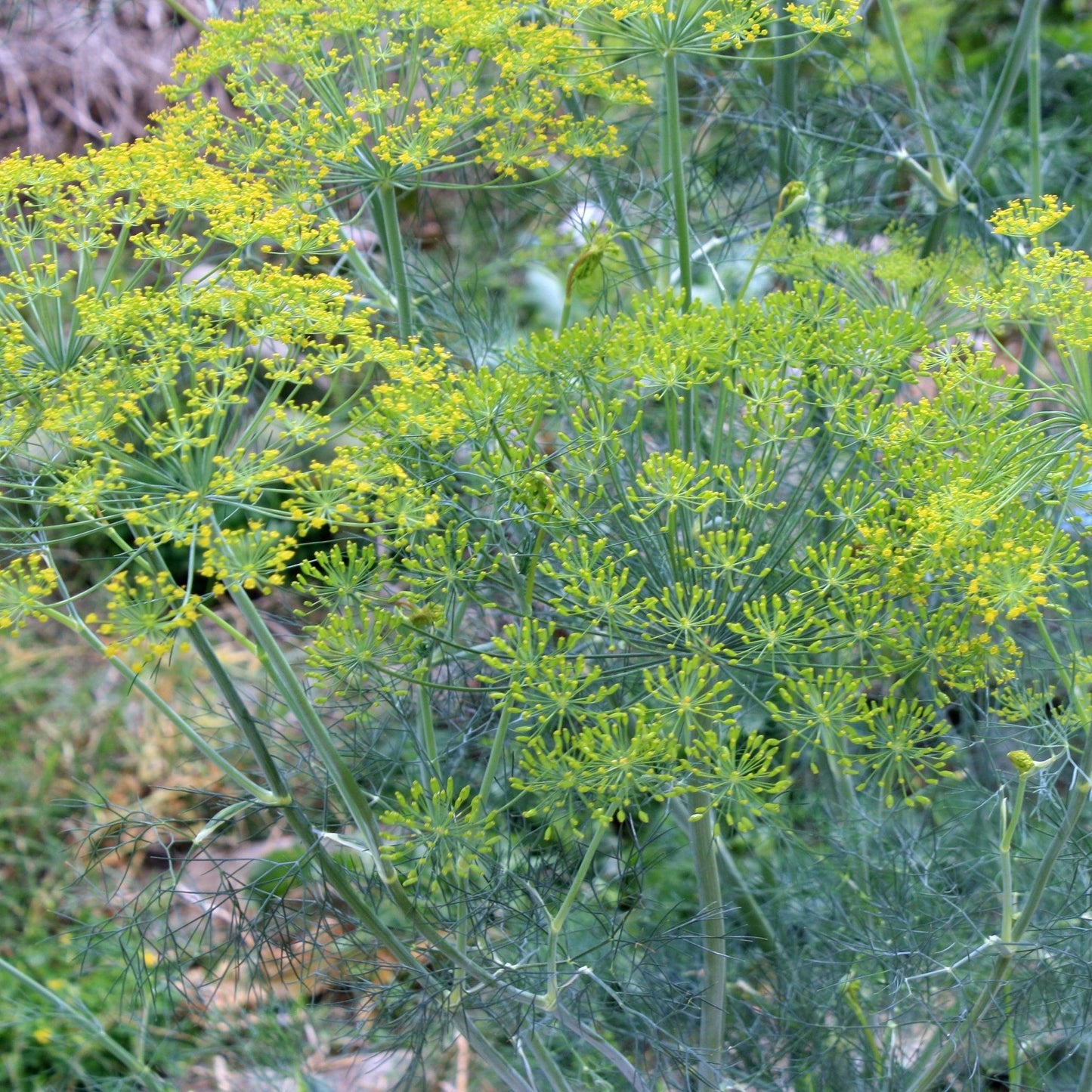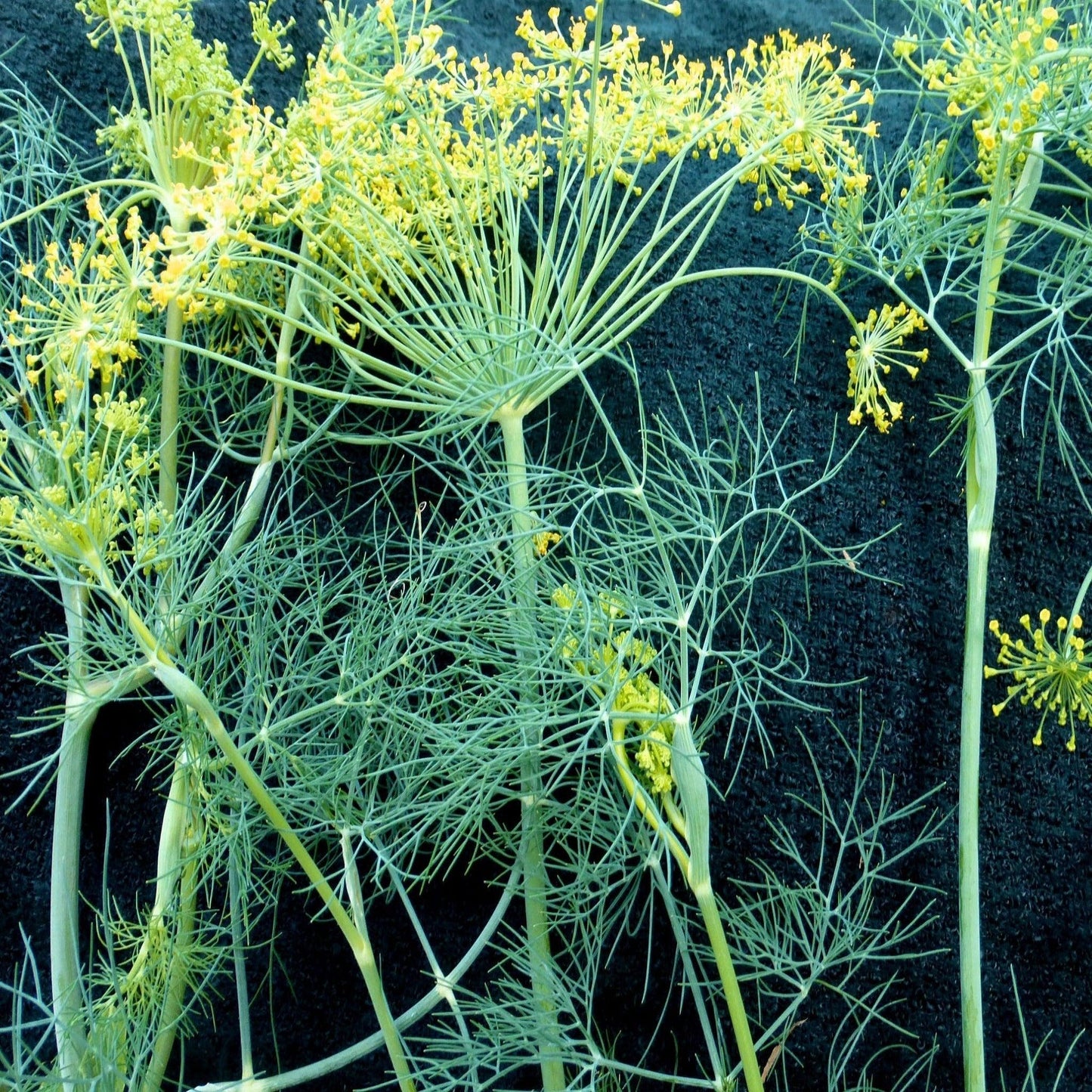 Growing Dill - Benefits and Instructions
Benefits of Growing Dill
Beneficial Pollinator - Dill is a great plant to keep honey bees happy and attract other beneficial insects to your garden.
Multipurpose - The stems, seeds and seed heads are all edible.
Nutritional Profile - Good source of many essential nutrients, including vitamin C, magnesium, and vitamin A.
Use in: Salads, soups, dips, pickling, preserving.
Growing Instructions
Culture:
Sun Exposure: Choose a full sun location. 
Soil:
R
ich, well-drained, moist soil.
Moisture: Water regularly, being careful not to overwater. Allow soil to go completely dry between watering, then soak thoroughly.
Planting:  Plant early in the spring after the danger of frost. 
Spacing:   Plant 1 dill plant per square foot of growing space using Square Foot Gardening Method.  In rows use 12-15" spacing.
Sow seeds:
 Seeds are best sown where they will stay, as dill does not transplant well. 
Plant 1⁄4 inch deep.
Harvesting:
Snip the leaves as needed during the summer and harvest the top half of the plant when the seed heads are beige.
Storage/Preparation:
Dry in bunches or a bag. Store dried foliage and seeds in an air-tight container. Fresh leaves can be refrigerated for 1 week. Dillweed is easiest to handle when frozen on its stem. When needed, snip some off and return the rest to the freezer.
Companions:
Brassicas, onions, asparagus, cucumbers, basil.